Desktop WiFi Cellular Phone Blocker Anti GPS Tracking Jammer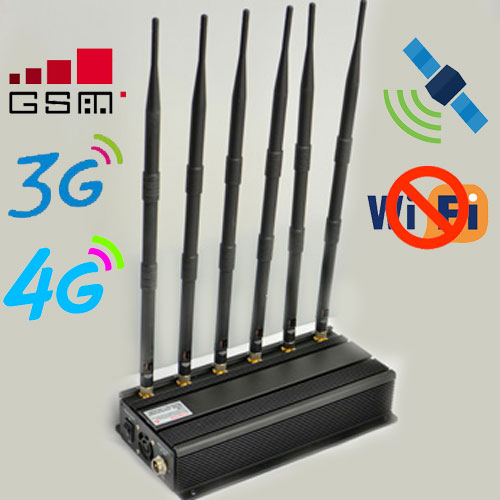 ---
The high power signal jammer blocker can block all cell phone frequencies,including GSM,CDMA,DCS,3G,4G.Moreover,you can buy the jamming frequecies WiFi and GPS,or the UHF/VHF frequency jammers. This desktop powerful mobile jammer can be used in the school examination room,court,hospital and office etc.The radius of the jammer is in the range of 2-50 meters depending on the communication signal strength.With a high heat dissipation performance,it can work for a long time stablely.
Customer's Reviews Of This Signal Jammer
The 3G 4G CDMA GSM jammer can now work normally without any problems. And thank you for your service! I will recommend my friends to buy this product. Next time i have to come here to buy.