Frequency jammers can help people protect their privacy and avoid the threats caused by mobile phones, wifi signals, drones and other signal equipment.
1. Jammer in prisons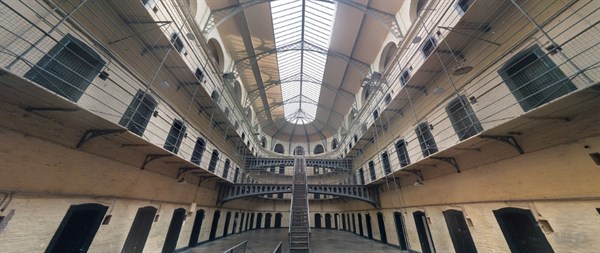 Prisons use cell phone signal jammer to block cell phone signals from local prisons to prevent illegal activities of unscrupulous detainees who continue to use drugs for smuggling.
2. Jammer in Cinemas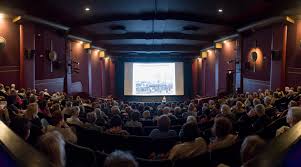 Cinemas and theaters should have been places where quietly enjoy the art, but always some people will use the phone to break the quiet here. At this time, we should use some equipment to safeguard their legitimate rights and interests.
3. Jammer in Meeting Room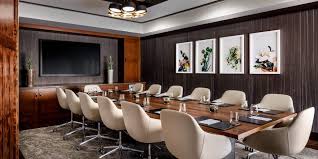 Have you been interrupted by phone calls during the meeting? Does anyone send text messages or play with smartphones during the meeting? You need a cell phone jammer to prevent these things from happening.
4. Jammer for schools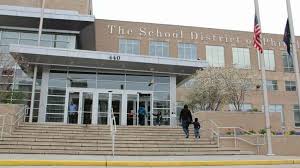 schools use jammers to ban students from using mobile phones on campus to reduce disruption to normal classroom order and cyberbullying.
5. Libraries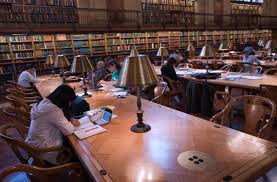 When you concentrate on reading, there is a loud phone ringing in the quiet library and your reading is interrupted, which is very frustrating. It would be great if there was a jammer at this time!