The Newest Cell Phone Signal Jammer Desktop 8 Antennas 3G 4G Signal Blocker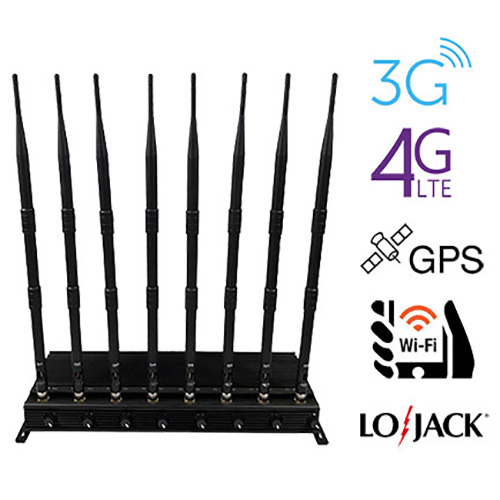 ---
The newest mobile phone signal jammer 8 antennas adjustable 3G 4G phone signal blocker with WIFI2.4G / 5G GPS, it is also a good quality multifunctional LOJACK UHF VHF WIFI5G and remote control 433 315 MHz signal jammer, adjustable and built-in 3pcs cooling fan supports non-stop working .
Customer's Reviews Of This Signal Jammer
Very good jammer! Work goes well and everything will be perfect. Due to interference with WIFI and cell phone signals, my sleep quality has been improved.