12 antenna portable mobile phone signal jammer GPS Wi-Fi signal blocker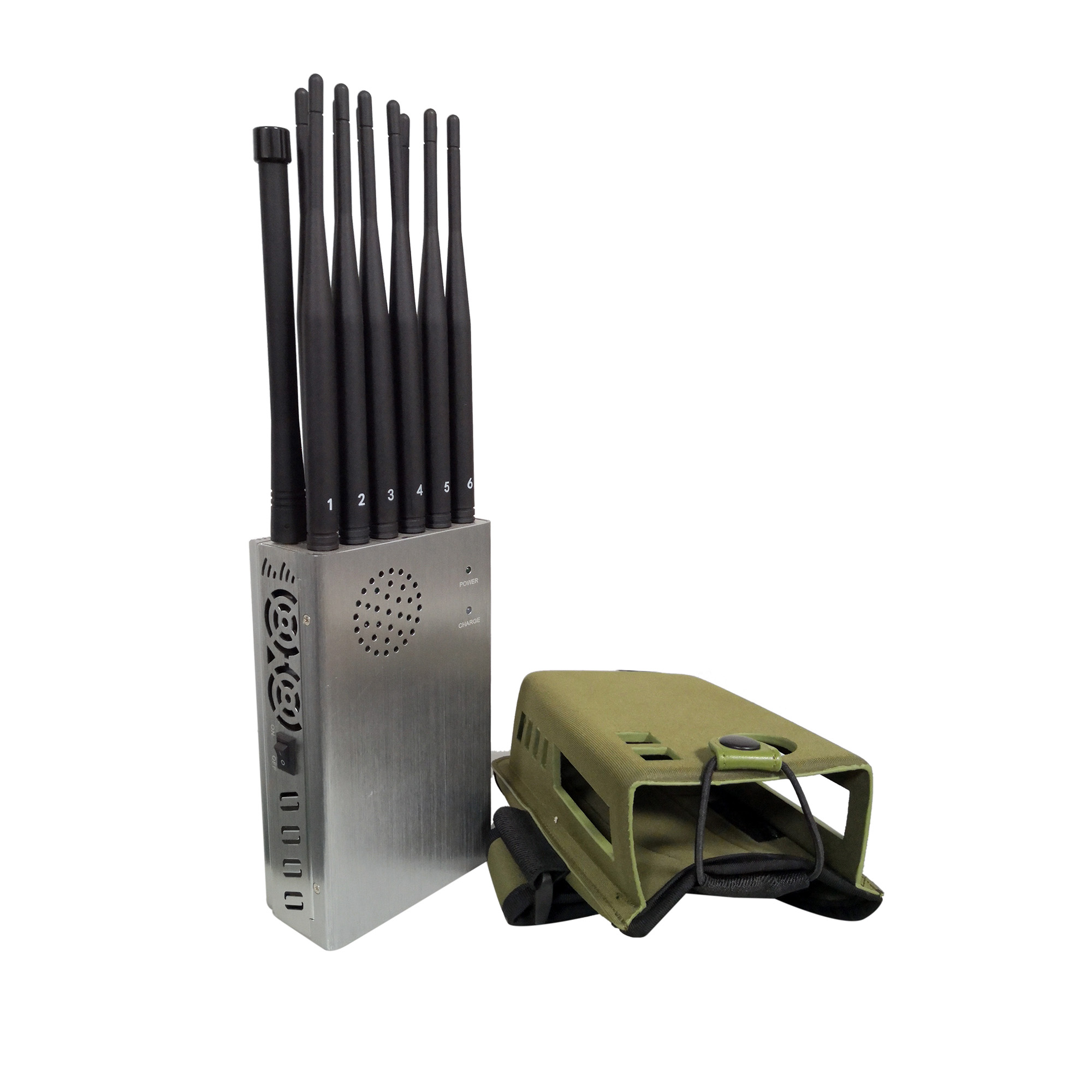 ---
This
cell phone jammer
uses cellphone (radio communication) principle broadband scanning technology to break wireless signal connections such as cellphone, wifi, GPS, walkie-talkies, etc., which is characterized by search network, no signal, no service system. Adopting branded import components, independent research and development production, stable performance, longevity! Bestsellers at home and abroad.
This product is small and easy to use, and through separate and distributed distribution it can be applied to a variety of environments with different areas.
Customer's Reviews Of This Signal Jammer
high quality! I used it for two weeks and found that the jammer can work for a long time as long as it is charged. Highly recommended, the price is indeed very cheap. The jammer works well! Very good product! I like this!