8 Bands High Power Desktop CDMA GSM 3G 4G GPS WIFI Jammer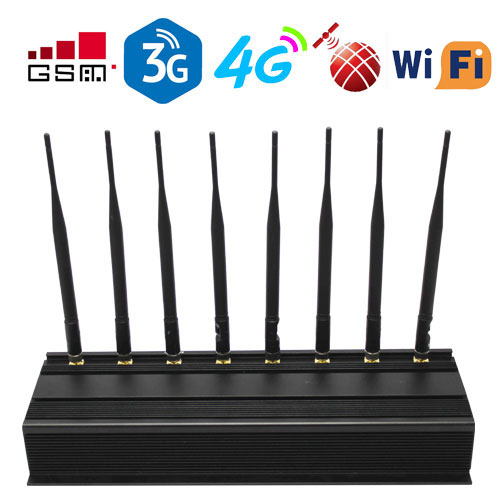 ---
The latest eight routes broadband cell phone
signal jammer
is our factory adopts modern foreign technology. For the continuous development of the communication standard, based on foreign The mobile communication actual, meticulously develop high-tech products. The jammer can block any signal in the radius of 40 m (the screened area can be set according to the desired places), isolation in GSM / UMTS / DCS / PCS / TD-SCDMA / WCDMA / CDMA2000 / LTE, 315MHz, 433MHz, Das Cell phone cannot receive or send telecommunication signals in the shielded area, Wi-Fi wireless router cannot transmit signal, GPS cannot track orientation, VHF UHF, but does not interfere with other electronic devices. As soon as the phone leaves the shielded area, normal work can be done. ensure the required security. does not harm to people.
Customer's Reviews Of This Signal Jammer
The jammer has a high output power and may interfere with a large range. Make you fully feel the fluctuation of the electronic signal. This is a good choice for customers who need more portable multi-function interference devices.