Latest powerful WIFI2.4G/5.8G GPS drone jammer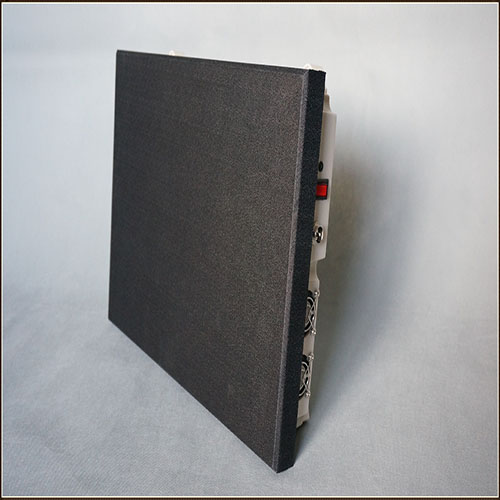 ---
This is a high-power desktop
drone jammer,
with built-in 8-channel signal generating unit, the linear shielding radius is up to 50 meters, it can block GSM 900, Wifi 2.4G 5.8G frequency.There is no need to install and debug when using, easy to operate, zero training cost - only need to press the switch after power on, it will start working, avoiding all unnecessary indirect costs.
Customer's Reviews Of This Signal Jammer
Considering it is from China, there is no tracking number, it took about two weeks, the quality is really good, the product is packed in foam packaging. There was no damage in transit, and the test results were evident in a house ten feet away. very satisfied.

Powerful, easy to use, unanimously praised! Many products in the store are for sale and the goods are sufficient. You can collaborate and sell with confidence. This store believes you will not be disappointed when it comes to offerings and quality. The customer service is the advantage of this shop.