433 MHz 868 MHz and 315 MHz car remote control jammer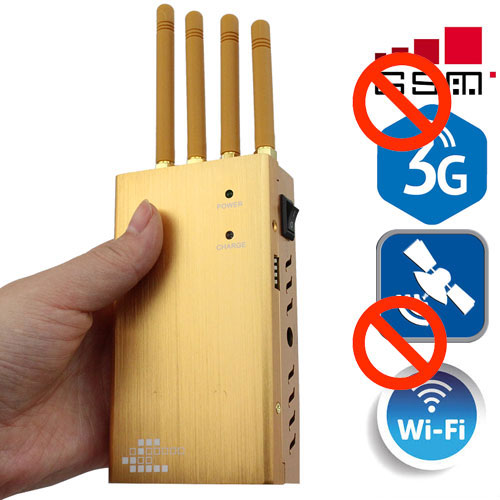 ---
The hand-held jammer (GPS in car interference) can be charged in the car, and one of the most stable versions on the market can be used when charging, and it can work continuously for 24 hours! Equipped with high-end leather case, car charger and power adapter, it is easy to carry and is very popular in today's market. First choice overseas!
Customer's Reviews Of This Signal Jammer
Very nice jammer! By working well, everything is perfect. My quality of sleep has improved since I jammed the WIFI and mobile phone signals.