8-antenna GPS WiFi multi-function signal jammer with large battery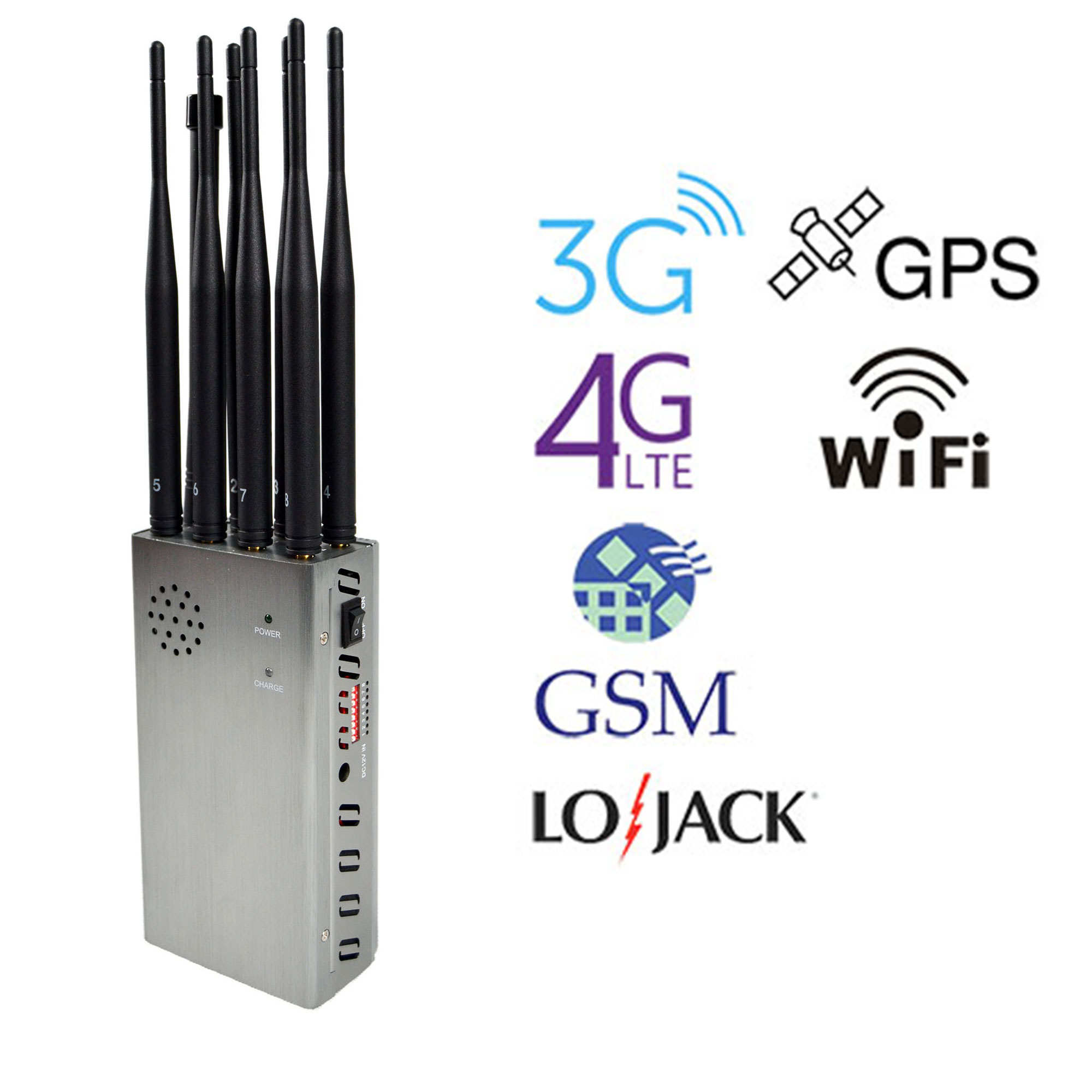 ---
Plus 8 Antennas Portable, Cell phone jammers, jamming all kinds of Android phones, tablets, smartphones, iPhones, Windows phones, etc. that use 2G, 3G, 4G, GPS L1, LOJACK or Bluetooth WIFI signals in 2019 and in the coming years, larger battery with Ni-Mh battery 8000mAH will work 2.5 hours.
Customer's Reviews Of This Signal Jammer
This is an excellent signal jammer, very convenient to carry, and can jam signals in many different frequency bands, and can also be charged in the car. It can be used for a long time to ensure that your privacy will not be violated. I want to buy a customer and I recommend this.