Mini GPS Signal Jammers For Car Anti Tracking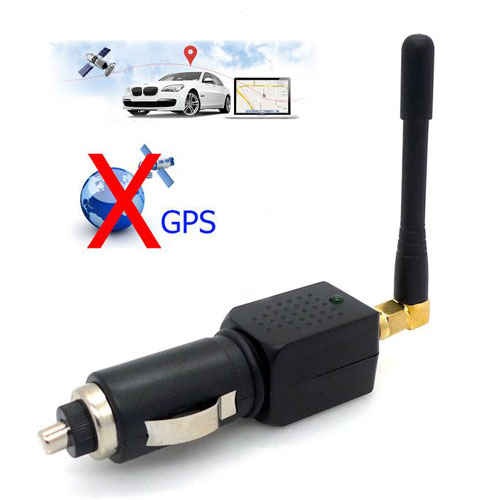 ---
Handheld GPS satellite signal interceptor jammer is special design according to satellite positioning (orientation of cars, cell phones, Google network positioning, etc.) for some confidential unit and individual inconvenience. Against all of the characteristics of the GPS interference satellite positioning system, when using this product area with the range of 2-5 meters to cut off the GPS satellite signal effectively, thus forming an effective protected area. So you don't have to worry about tracking it down.
Customer's Reviews Of This Signal Jammer
My truck is equipped with a tracker where people can follow me, harass me electronically, break into my home and take away other Nazis. When I use mini GPS jammers, they will not follow. Then, I put the phone in airplane mode and told my wife the same thing.