Mini USB disk GPS signal portable jammer wholesale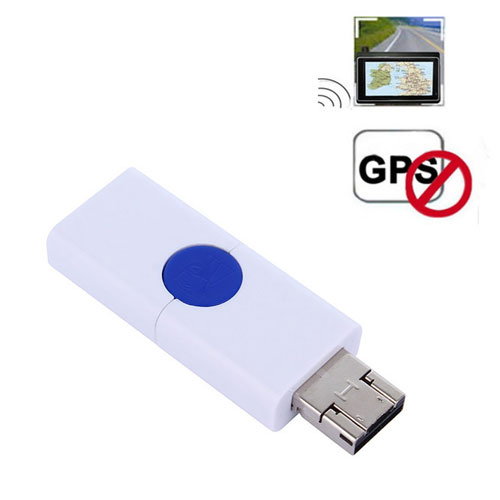 ---
It seems it's not a "jammer", tips are hidden. Extreme agility. The jammer was very small, it can hold by hand. This device looks like USB flash disk, very beautiful design. we designed this gps jammer like usb disk.
Customer's Reviews Of This Signal Jammer
This product delivers exactly what is stated on the website. Affordable and delivered quickly.
I would highly recommend this product to others.
Many Thanks!