Portable CDMA GSM 3G 4 band mobile phone jammer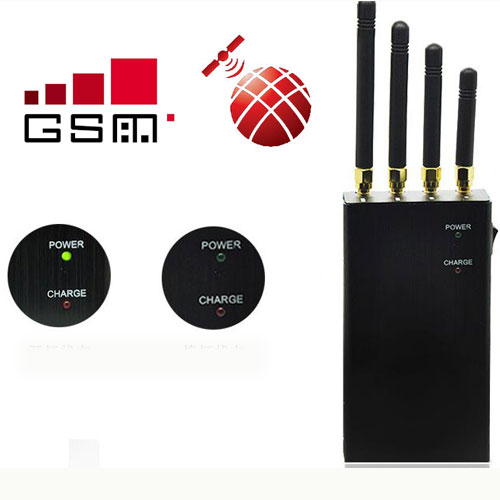 ---
The cell phone
portable jammer
has powerful interference capabilities with 3 watt output power. At the same time, it has small and lightweight features which is convenient anywhere used. It can jamming the CDMA GSM and 3G cellular network signals. Besides, it also provides other interference signal, such as the common signal of GPS, WIFI and 315MHz, 433MHz, 868MHz remote control frequencies. Here are a variety of signal interference combinations for you. All the shielding combinations maximum interference radius can reach 15 meters.
Customer's Reviews Of This Signal Jammer
I am an American and do business with Jammer All because the law enforcement agency in my country refuses to protect my online rights. As predicted by the company, the product is very effective on mobile phones.