The latest mobile 4G hand signal jammer with a plastic shell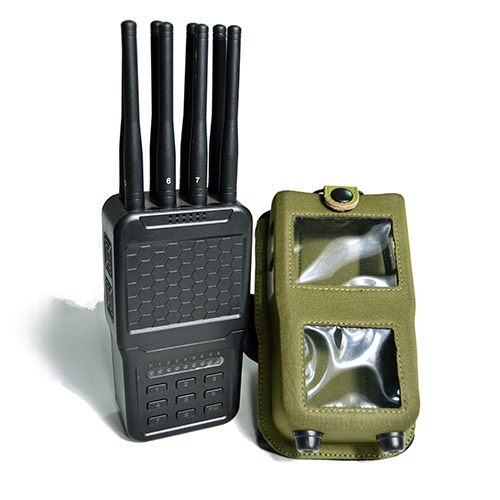 ---
This mobile high-performance handheld
signal jammer
(2G / 3G / 4G full band) with Wi-Fi / GPS / LOJACK signal, easy to carry, flexible to use and with built-in large capacity battery, can be used in public security, police , Bomb squad, SWAT, military security forces, anti-terrorist units, anti-drug units, border control units, checkpoints, personal use, etc.
Customer's Reviews Of This Signal Jammer
Das ist großartig! Nach dem Einschalten des Jammer-Telefons kann mein 3G-GSM-Handysignal nicht auf mein Telefon zugreifen! Es ist sehr klein und kann herumgetragen oder in eine Tasche gesteckt werden, ohne gefunden zu werden.