Handheld mini hidden mobile WiFi signal jammer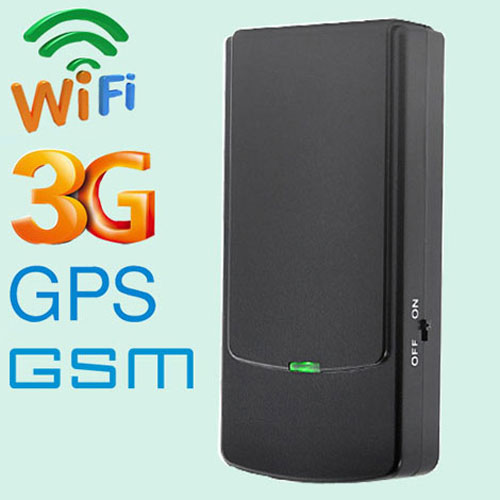 ---
The WiFi jammer is a unit of extreme portability, stability and high efficiency. In many cases it can be applied to interfering operation of the TX frequency 2400 2500 MHz. The jammer is highly applicable in the office, conference room, car and etc. For individuals and institutions, the device is the optimal choice of portable jammer tools.
Customer's Reviews Of This Signal Jammer
This is a very neat small jammer that can eliminate the signal from the jammer I ordered here. I will take the bus tomorrow to see how many noisy mouths no longer disturb my entry and exit.