The U.S. Navy awarded Raytheon a $ 279 million next-generation jamming technology development contract to replace tactical aircraft systems in use since the Vietnam War.
Pilots use aircraft jammers to counter enemy radar and radio communications systems. Naval Air Systems Command said the next-generation jammer "will change the way the service performs its airborne electronic attack mission."
Rick Yuse, president of Raytheon's space and airborne systems division, said the company "provides the navy with an innovative and efficient design that can interfere with current and future threats," but he did not provide details. .
Raytheon is due to prove the new signal jammer will work within the next 22 months, after which it will sign an engineering and manufacturing development contract in 2015.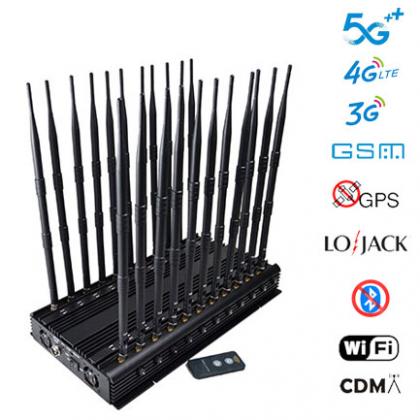 The Naval Aviation Organization has stated that this new type of wave jammer will not be installed on the Navy's 114 EA-18G Growler electronic warfare aircraft until 2020. The Government Accountability Office estimates the total value of the plan to be $ 1. , $ 9 billion.
Prior to that, the Navy piloted the Growler fleet equipped with the obsolete AN / ALQ-99 jamming system, which was first used in Vietnam in 1972 and lasted 48 years.
The Growler aircraft is a two-seater version of the Boeing F / A 18 Super Hornet, fitted with electronic devices and fitted with external jamming pods. It made its first test flight in 2004 and entered service in 2009. In March 2010, GAO reported that the EA-18G "shows inferior reliability, mainly because the older version of the box d The ALQ-99 interference and its newly designed box interface unit often fail. "
The GAO also reported that the ALQ-99 pod and external weapons slowed the Growler's flight speed to such an extent that it could not keep up with the speed of the escort attack aircraft. The Growler will replace the Northrop Grumman EA-6B Prowler developed in the 1960s, which has a pilot and three electronic warfare officers. According to the GAO, the two-person crew of the "Growler" found that "the radar jamming and communications workload for missions with modified escort profiles nearly exceeded the crew's ability to maintain functionality. or the required efficiency ".
The Royal Australian Air Force plans to purchase 12 Growlers, including planes and jammers, for A $ 1.5 billion.
In a competition to jointly develop prototypes with BAE Systems, ITT and Northrop Grumman, Raytheon won the first flight of a new generation of jammers. NAVAIR started the competition in July 2010.