The Internet age has come, and mobile phones are indispensable and accompany them like a shadow. The role of mobile Internet in the growth of children is becoming more and more important. A recent research report shows that mobile phones have become one of the important things for children to communicate and surf the Internet. Among underage children, the mobile phone ownership rate reached 56.1%, and the mobile Internet penetration rate reached 45.3%. Most of the children interviewed did not differ from adults in the websites and games that they visited online.
The inquiry also found that the children used mobile phones to access the Internet, mainly engaged in activities such as chatting, listening to music, blogging/spaces/photo albums, searching for information, and playing games, during which nearly 90% of the children had used mobile phones to talk about things. Although most of the children interviewed gave positive comments on the Internet and online information, and believed that the Internet is very important to their lives and studies, there are still a moderate number of parents interviewed that it is difficult for their children to use their mobile phones to access the Internet. More than half of the parents believe that their children The degree of addiction to the Internet is "extremely severe."
Parents' worries about surfing the Internet on mobile phones are not unreasonable. Underage children are young and lack self-control, and are more easily affected by bad information on the mobile phone network. The "my country Youth Internet Addiction Report (2009)" released by the my country Youth Network Association in February last year showed that more than 60% (60.4%) of Internet addicted youths have used mobile phones to surf the Internet, and non-Internet addicted teenagers have used mobile phones to surf the Internet. The proportion is only 49.4%. Many parents find that there are filtering software on computers and Internet cafes to prevent minors from entering, but there are many gaps in the supervision of mobile Internet. The pornographic content that cannot be seen on the computer Internet can be visited unimpeded by mobile Internet users.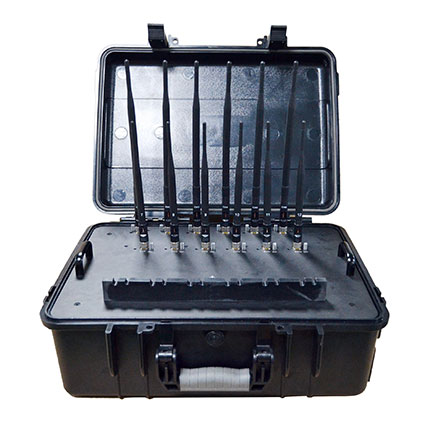 Article 57 of the "Telecommunication Regulations of the People's Republic of China" stipulates that any arrangement or individual may not use telecommunications networks to create, imitate, publish, and convey information containing the following content: spreading obscenity, pornography, gambling, violence, murder, terror, or instigating illegality. The first paragraph of Article 63 stipulates that the content and results of the use of telecommunications networks to transmit information shall be assumed by telecommunications users.
Although there are explicit regulations, the transmission of bad information on the mobile phone network is relatively hidden, and it is difficult to practice supervision, which leads to the existence and transmission of a large number of bad information on the mobile Internet. Mobile Internet access involves multiple subjects such as mobile phone manufacturers, network operators, content operators, children, and parents. After all, who should be the most responsible for mobile network content? There is no clear answer yet. Operators believe that teenagers' mobile phones are equipped by parents, and parents need to strengthen guidance and management of the use of mobile phones for minors. Some parents say that they provide their children with mobile phones for the safety of their children, and operators should filter and monitor the mobile Internet access.
During the two sessions last year, Shang Qinglian, a representative of the National People's Congress and principal of Harbin Jihong Primary School, proposed to stop students from bringing mobile phones into campus. Others argued that the "Green Dam" software should be installed on minors' mobile phones to cut off minors' access to unhealthy information. There are also worries that this approach is unrealistic and difficult.
It is understood that mobile operators are already testing the "Green Dam" and should try their best to provide green network content operators with more support policies and more market space, and use the strength of the market to drive out good coins to drive out bad coins. "It is also necessary to establish a sound system for exposing and processing bad information, so that users can covertly and conveniently expose bad online content, and get rewards in time.
In schools, in order to reduce the use of mobile phones to surf the Internet by minors, the cell phone jammer is opened during class and exams, and they are usually closed to facilitate communication with parents. Relevant departments must strengthen the supervision of minors and cultivate expectations from generation to generation.