There are various models of mobile phone signal jammers on the market with different prices. Of course, no matter what you buy, you will get a penny. When we buy a mobile phone signal jammer, we must also choose the manufacturer of the mobile phone signal jammer. Although the production process of the mobile phone signal jammer is similar, it is closely related to the quality and performance of the mobile phone signal jammer as far as the production process and the R&D team are concerned. Therefore, among the manufacturers that produce mobile phone signal shielding, the brand Greatjammer is better and has a certain influence, because in the brand of Greatjammer, no matter which line it is, it is used more and has a good reputation. Let's take a look at the production process of the Greatjammer brand.
Greatjammer mobile phone signal jammer manufacturer refuses the outflow of substandard products
We know that the cell phone jammer must have quite strong signal shielding when in use. I believe that if the quality is not closed and no shielding effect can be exerted during use, the manufacturer will be affected in the end. In the Greatjammer mobile phone signal jammer, in addition to strict production technology and high-standard production technology, coupled with the most stringent quality inspection, it can finally produce cost-effective products.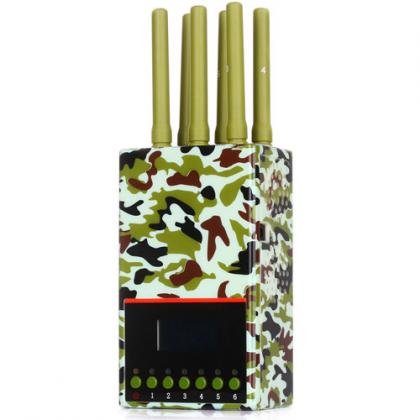 The R&D team of Greatjammer mobile phone signal jammer is too good.
Why do they say their team is too good? Because in this team, they will research and develop according to the types of mobile phones on the market, so as to achieve 100% shielding. So when they are conducting research and development, they must conduct frequent and meticulous market research, and conduct research and development after discussion.
After more than ten years of ups and downs, our team has come along the road, there are hardships and joy, and difficulties and success. A series of self-developed signal jammers, the product quality has always been among the best in the industry, and obtained multiple patent certificates. With advanced technology, good reputation and perfect after-sales service, the products are sold to more than 50 users and regions in South America, Northern Europe, France, Germany, India, Kinango, Saudi Arabia, Nigeria, etc.
With the tenet of "Honesty and Dedication", "Helping employees grow, serving customers wholeheartedly, focusing on national defense, and actively repaying the society" as corporate responsibility, dedication, professionalism, diligence, and entrepreneurship are the corporate spirit we always pursue.