Have you bought anything online? I believe that most students have bought it. With the development of the Internet, shopping online will become more and more widespread, especially the development trend of Taobao shopping website is unstoppable, but this has now affected the work efficiency of modern employees, so Recently, a certain company issued a new network management regulation to stop visiting games, shopping and other websites in the office network, which caused a certain employee to complain. The reporter's investigation found that some units have blocked employee computer shopping websites, and even QQ chat and other software are not allowed to operate.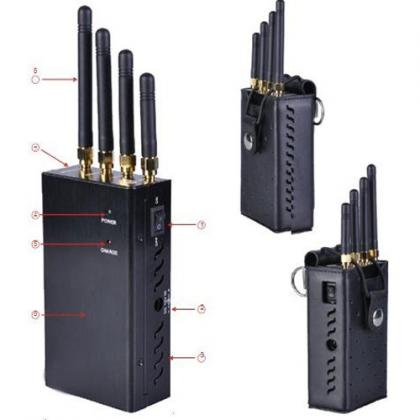 It is understood that a company has long banned shopping websites. Not long ago, some e-commerce companies engaged in store celebration activities that needed to be sold in seconds or snapped up. Xiao Gao could only complete it at home late at night. Xiao Gao said that she was mainly responsible for drawing design drawings in the unit, and she was always distracted when she was able to shop online before. Xiao Fu, who works in a 4S shop in the north of the city, said that the leader had long announced that he could no longer log in to some non-work related websites. "It is said that the records of logging in to the website have been monitored." Some netizens complained that the company completely blocked the Internet , As long as you are on the external network, you cannot log in to the internal network normally, and the unit will be warned once you find it.
Not being able to shop online is not a problem for many young people because they can use their smartphones to go online. Since XX company issued new regulations, the official Weibo of "Mobile Taobao" said on Weibo, "Brothers and sisters of XX, you can find me." The official WeChat account of "Jingdong Mall" also suggested that XX's brothers and sisters should try the short domain name of JD. If it is true, just shop on the mobile client. The employees of Sina and Netease teased on Weibo that "provide purchasing service, the quantity is good."
The young man Xiao Zhu said that his mobile phone has been launched on the clients of shopping websites such as Taobao, Yihaodian, and Jumei Youpin, as well as group buying websites such as Meituan and Nuomi. When she was okay, she held her phone and swiped it. "Although it looks laborious, the wireless network in the office is good, so I still buy it." Xiao Zhu said.
Mobile phones are constantly upgrading, and now it is omnipotent. Once shopping with mobile phones appears, this trend will continue to spread. However, it is necessary to take measures for the company's performance. Using a signal jammer device is one way, which can shield mobile phone signals, computer networks, etc. , The employees also concentrated on their work.