The role of gps signal jammer:
GPS signals are the same as cell phone signals and are very susceptible to the influence of electronic devices. GPS signal jammers can shield all data signals within a certain range, so that all communication devices in the range lose their signals. Installing a GPS locator on the car allows buyers to find their car on the GPS monitoring management platform. As everyone knows, such a good product has also been found flaws by criminals. If you buy a signal blocker on Taobao, Turn it on when the car is stolen, there will be no signal in the car, and the car will be offline on the service platform, as if the whereabouts are missing, you can't find it anyway.
Disadvantages: I have to admit that the GPS jammer also has disadvantages for the people who use it. The GPS signal jammer can only be temporarily turned on and cannot be used forever. If he turns off the signal jammer, the GPS locator will have the signal again. The car buyer can quickly find the stolen vehicle based on the content of the location information.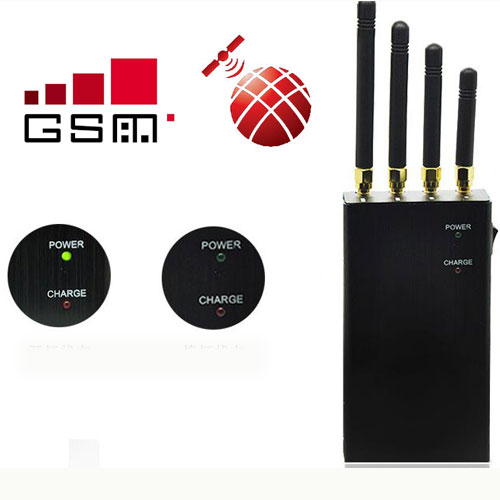 In addition to signal jammers, some people will say that they will use signal detectors to find out and destroy GPS locators. Yes, this is also an objective fact, but this is only valid for some GPS devices. If the GPS tracker is in sleep mode most of the time, the data signal detector will not be able to detect it! why?
For example, some ultra-long standby GPS locators have only one wake-up time per day. After waking up, they immediately return the vehicle's positioning information to the buyer's network platform and then enter the sleep mode. In the sleep mode, it does not A little signal, it is absolutely impossible for car thieves to detect it! In addition, it is also free of wireless network installation. There is no wiring on the surface of the device. It can be placed anywhere in the car (if it is not placed in a place where the signal is blocked). It is very hidden and safe.
The above are the functions and shortcomings of gps signal jammers.